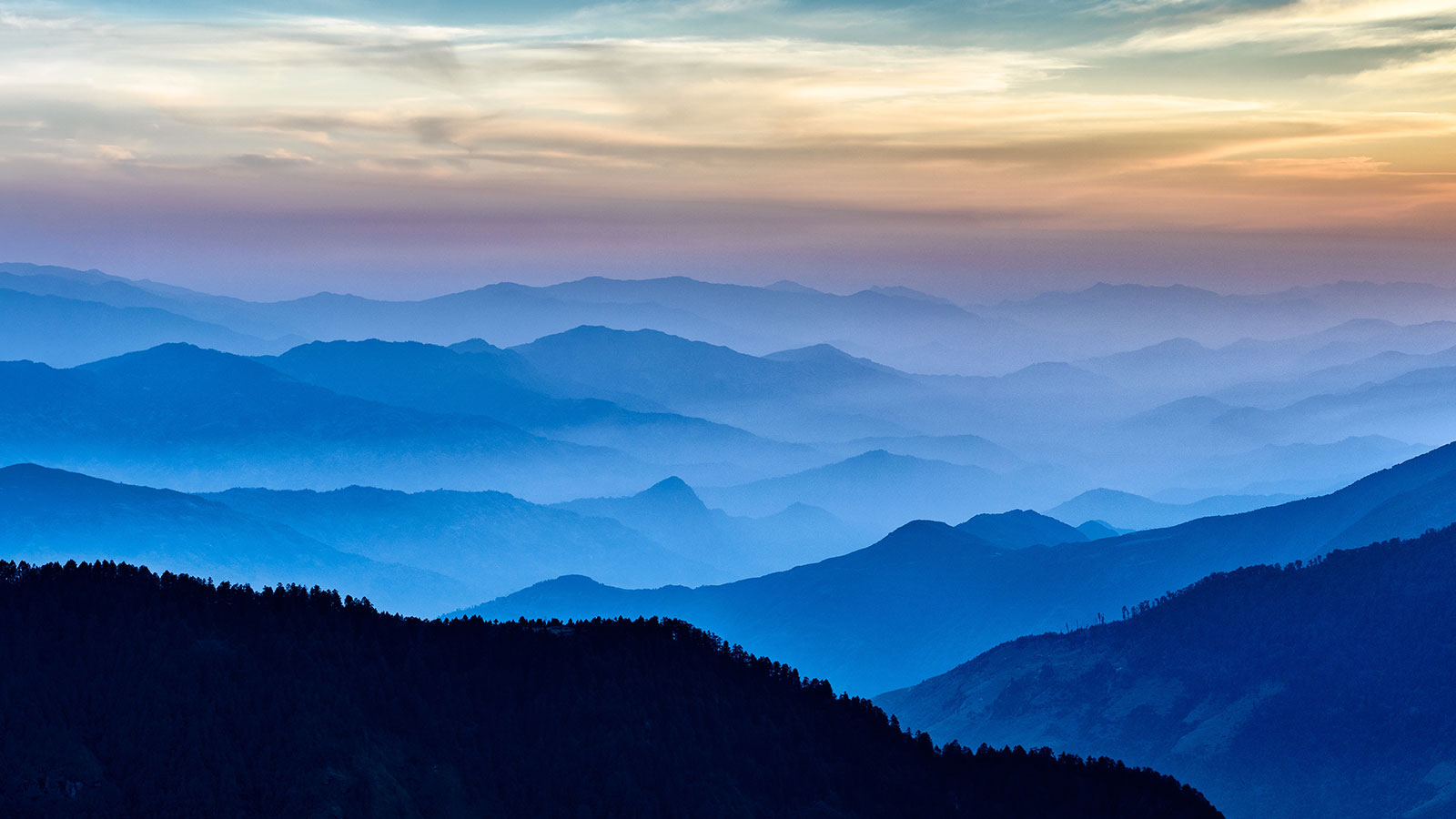 We seek to:
KNOW Christ COMPLETELY
GROW in Christ COMMUNALLY
GO tell the world about Christ COMPELLINGLY
Why Plant Multiply?
We are commanded by God to make disciples of Christ.
People need to be loved, led, and fed to multiply Christ's love.
People need to be a part of a church that reflects the multi-ethnicity that is represented in their community.
People from every nation will be in heaven and we must be a church that plants churches all over the world.