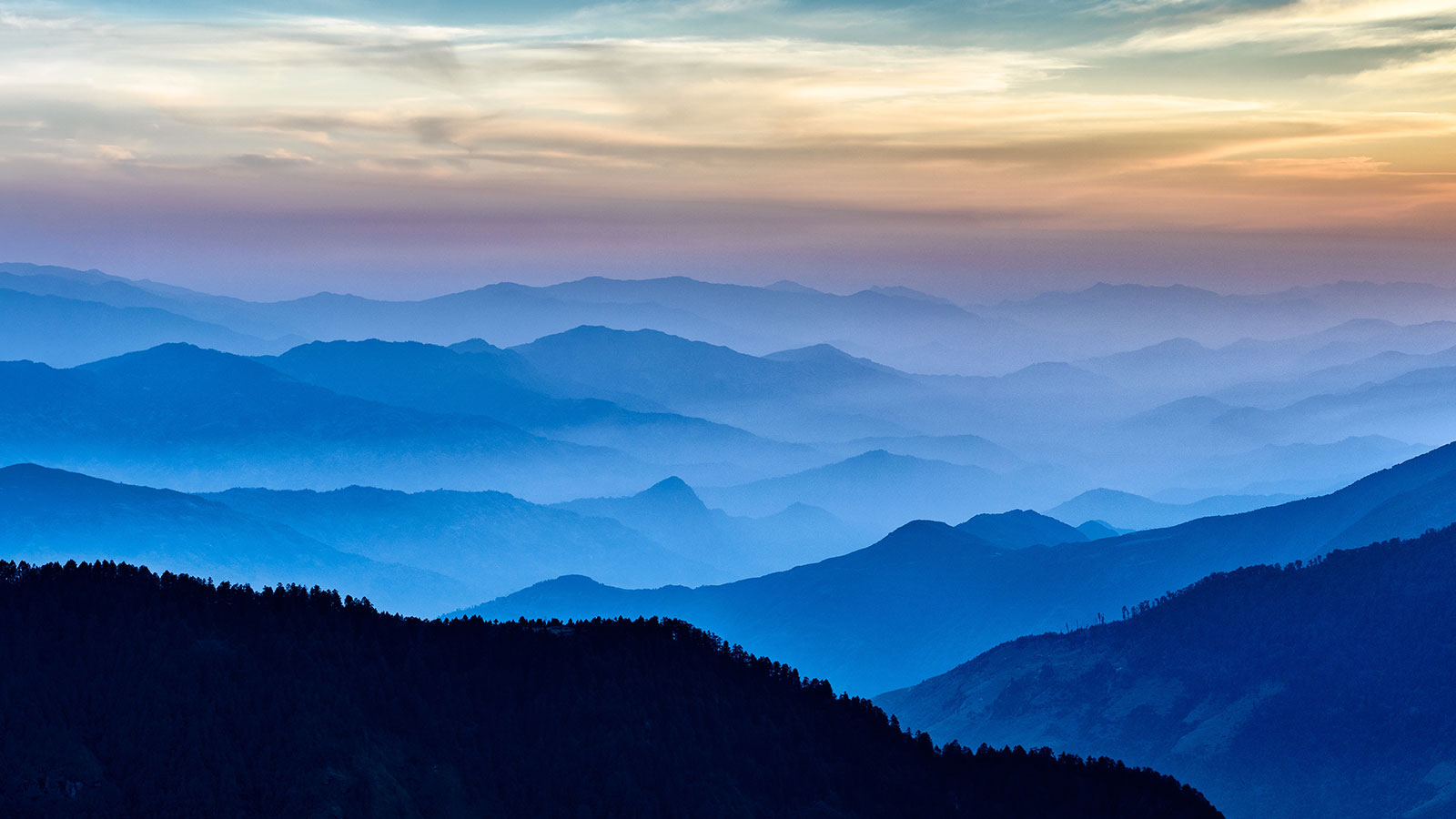 We seek to:
KNOW Christ COMPLETELY
GROW in Christ COMMUNALLY
GO tell the world about Christ COMPELLINGLY
Why Monroe?
MCC launched on September 8, 2019 in Monroe, North Carolina. Monroe was founded in the middle of Union County in 1843. In its early development less than 200 people resided in Monroe. However, today's population is 35,000 and is projected to grow more each year. Monroe is a part of the growing Metro area in Charlotte, NC. Many families reside in Monroe and Union County and commute to work in the Charlotte area. The North American Mission Board and the North Carolina Baptist State Convention have placed three areas in Monroe on their list of 250 Pockets of Lostness within the state. These Pockets of Lostness are places where there is a need for a church plant. The particular location in Monroe that we will plant is 49th on the list of 250.
There are 7,687 households and 5,295 are unreached with the gospel of Jesus Christ. 54% of the population is anglo, 30% of the population is African American, and the remainder are Hispanic or other races. This area continues to change demographically and within the next 10 years Monroe is projected to have moderate growth. MCC looks to be intentional in contextualizing (1 Corinthians 9) the gospel to reach these diverse groups of people.
Religious affiliation is low in this area, therefore MCC will seek to engage this community by pointing them to Christ. We are not only looking to engage the communities religious affliction, but we will also seek to engage the socio-economic sphere as well. Poverty is somewhat low in the area, however there is still a physical need within the community. 95% of students from East Elementary School, 86% of students from Monroe Middle School, and 79% of students at Monroe High School are eligible for free or reduced lunch. MCC will seek to transform the community through community involvement by developing a partnering relationship with local schools, emergency personnel, medical professionals, and realtors. MCC seeks to establish and maintain these relationship for long lasting gospel impact.
Why Plant Multiply?
We are commanded by God to make disciples of Christ.
People need to be loved, led, and fed to multiply Christ's love.
People need to be a part of a church that reflects the multi-ethnicity that is represented in their community.
People from every nation will be in heaven and we must be a church that plants churches all over the world.